ACTIVITIES | GENERAL
Swimming at the Krommerijn pool is – to some extent – a serious matter.
We do not have slides, inflatable toys or a wave pool. In our pool you can simply enjoy swimming: as fast as you can, as well as you can, as much as you can, or purely for relaxation. Read below more about our programs and activities: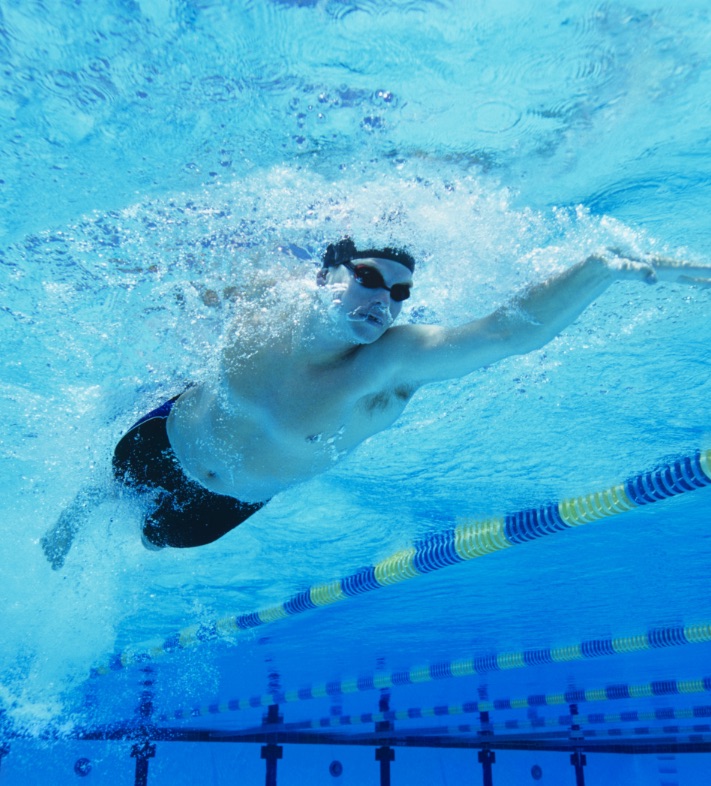 Lap Swimming
Lap swimming is for swimmers who like to swim independently and at their own pace. Lap swimming is offered every day. Lap swimming will improve your endurance, burn calories and provides overall fitness conditioning. If you also want to improve your stroke technique, the separate SwimPerfect course, which is being offered from September through April, is a good option.
SwimPerfect
SwimPerfect is designed for lap swimmers who swim at least 1x per week during the daytime. A qualified coach will offer tips and instruction with the goal to improve your swimming technique and, of course, also your conditioning.
Individual coaching
During the first training session, you'll have the opportunity to discuss your personal goals with the coach. With the help of video, both above and under water, your progress can be monitored and evaluated. These evaluations with the trainer/coach are at the end of the training period in December and April.
How often can you practice?
Once a week on a fixed day and time , you can practice your technique for an hour within fixed time slots, between 6.45 AM and 12:30 PM.. Due to the maximum group size, catching up and/or moving practices is not possible.
What are the contents of a lesson?
A maximum of 8 people start every hour. Your swimming level is not important, but of course you must be able to swim breaststroke or free style  and have a reasonable basic conditioning level. All materials, except swimsuits and swimming goggles, are provided by us.
Rates
Participation in SwimPerfect is possible if you have a pass for lap swimming during the day. The fee for SwimPerfect is a surcharge on the pass for 'Lap swimming during the day'. For the classes to be really effective, we recommend that you come swimming several times a week. This is possible with an 'Unlimited Lap Swimming' pass.
You can sign up for participation in SwimPerfect at the reception in our pool.
Times
The SwimPerfect classes start for the 1st period on September 4 and end on December 15, 2023. The 2nd period for the SwimPerfect classes starts on January 8 and ends on April 19, 2024. SwimPerfect uses the following training days (see times below).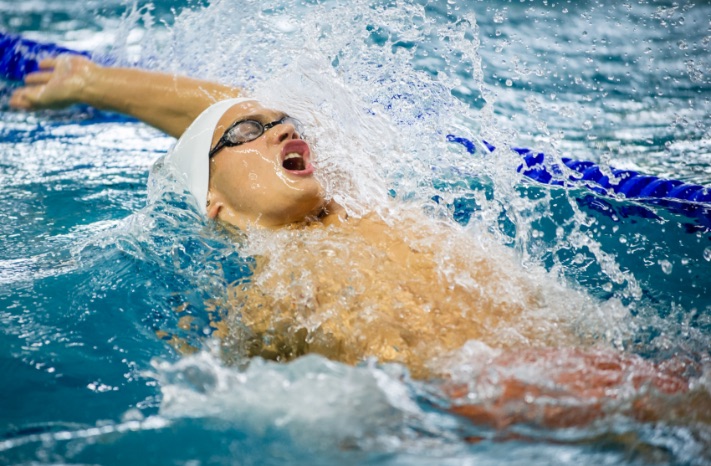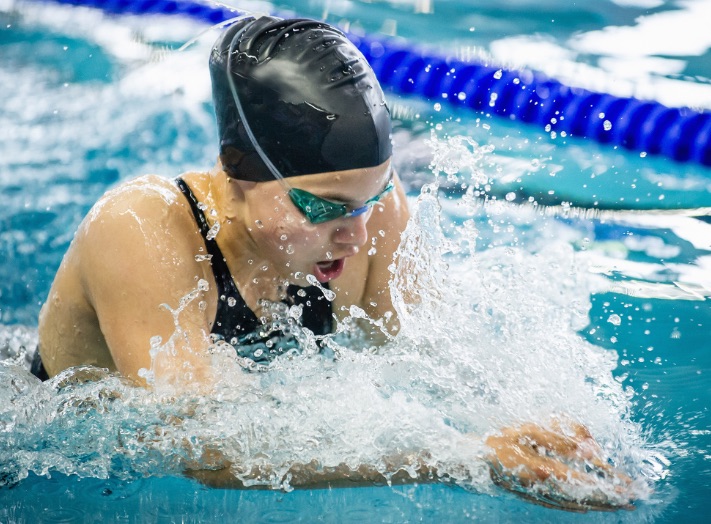 | | |
| --- | --- |
| Monday to Friday | Time of day |
| Time period 1 | 06.45 – 07.45 |
| Time period 2 | 07.45 – 08.45 |
| Time period 3 | 08.45 – 09.45 |
| Time period 4 | 10.30 – 11.30 |
| Time period 5 | 11.30 – 12.30 |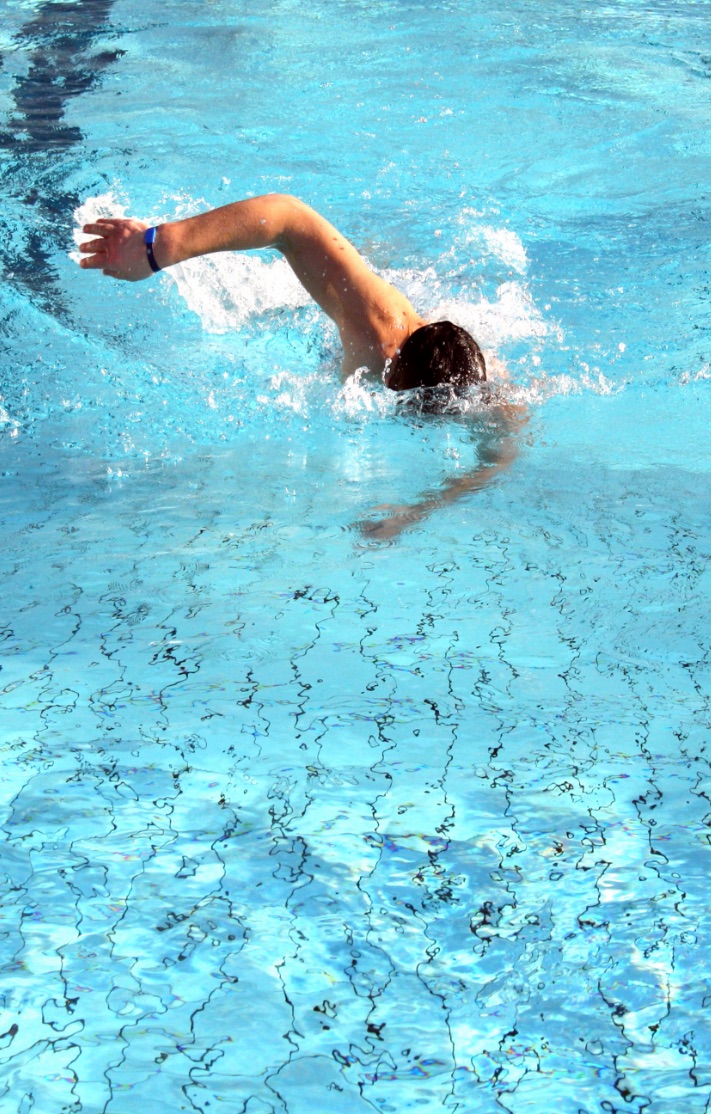 Swim Training ("Trimzwemmen")
Swim Training is all about improving your fitness level and swimming based on a program. During the Swim Training time slots, a professional trainer will be present.
The trainer helps you improve your fitness and swimming technique: whether it is to improve your stroke technique, body position, turns or another aspect. For those not in need of tips: Swim Training is also very social, and super motivating because it is done with a group. If you are not sure whether Swim Training is really something for you, please contact us via receptie@zwembaddekrommerijn.nl
| | |
| --- | --- |
| Day | Swim Training ("Trimzwemmen") |
| Monday | 20.00 – 21.00 |
| Tuesday | |
| Wednesday | 20.00 – 21.00 |
| Thursday | |
| Friday | |
| Saturday | 09.00 – 10.00 |
| Sunday | |