Booking your entry time
You must reserve the entry time slot in which you want to start swimming. You can choose an entry time slot every 30 minutes. Example: if you want to start swimming in the entry time slot of 07.45 – 08.15, you must go through the access control during these 30 minutes. If you are too early or too late, you must ask the reception for permission to enter.
We know from experience that the average lap swimmer spends about 30 minutes in the water. However, you are not obliged to leave the water after half an hour. In short: you can swim as long as you want.
You can reserve the entry time slot with the login details you received after purchasing your pass. No pass? Then visit our rates page.
How can I book my entry time slot?
The schedule below lists all the entry time slots  available to you. Click on the desired activity and time. Fill in the received login details and click on register. You will receive a confirmation. The "Sign In" button (= Aanmelden) changes to "Sign Out" (= Afmelden).
You can either make a reservation for an entry time slot through the website or our app. Download the Zwembad Krommerijn app from the App Store or Google Play.
Important
Reservations can be made 7 days in advance, except for SwimPerfect.
For lap swimming during the day, the maximum number of swimmers is set per entry time.
You can only reserve an entry time slot for which you have a valid pass.
With an unlimited pass you can reserve a maximum of three entry time slots in advance These entry time slots need to be a minimum of 4 hours apart.
Do you have a pass but no login details? Send an e-mail to receptie@zwembaddekrommerijn.nl
Legend: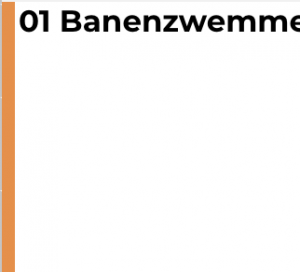 Available time slot entry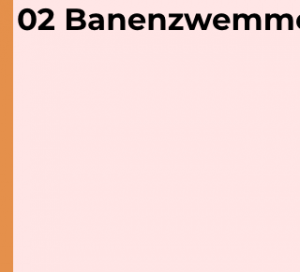 Unavailable time slot entry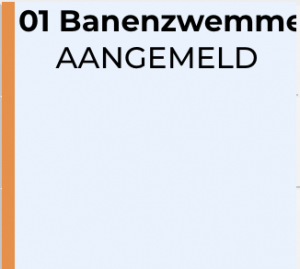 Signed up for time slot entry